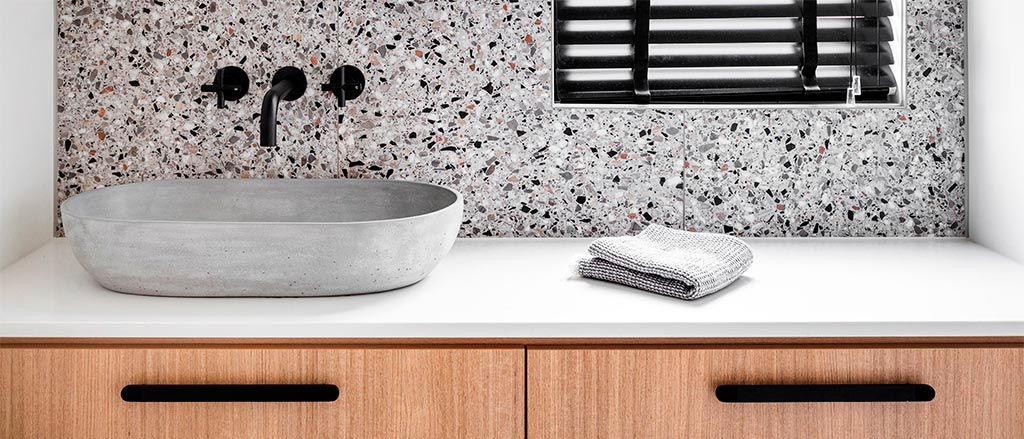 Your premium supplier of luxury-coloured taps
A multiple-award winning, Australian, family-owned company that designs and manufactures Premium Architectural Taps in a range of finishes, including Matte Black, Champagne, Tiger Bronze, Brushed Nickel, Shadow and Chrome; all engineered with the assistance of leading architects and designers, with an emphasis on modern elegance and clean lines.
Since 2012, the Meir brand has built a reputable name in design and manufacturing premium bathroom and kitchen products which includes showers, taps and sinks and more. We create each piece from concept to production at the highest standards using DZR brass and selecting only the greatest quality European parts and components from Switzerland, Hungary, and Spain, which allows us to provide an outstanding 15-year warranty.
Our philosophy is based on our primary brand value of "We are family" and our reason for existence is to help people love their home.
We take pride in knowing we've contributed to each customer's journey of transforming a house into a home and can see how grateful our customers are with not only our products, but the care and commitment that we give unconditionally.