Launch of Perrin & Rowe Deco Collection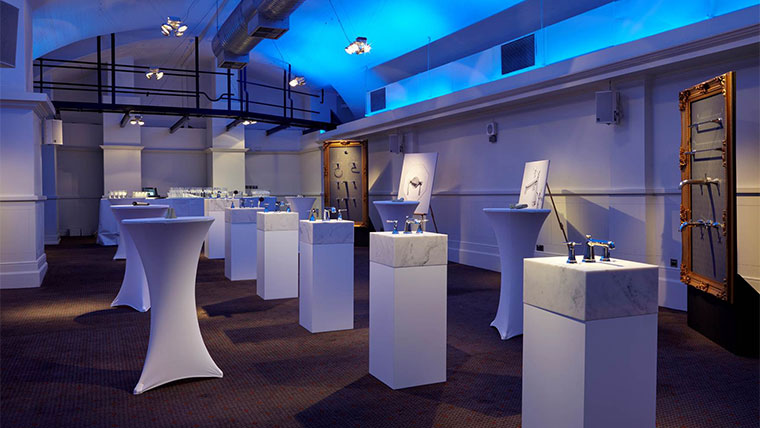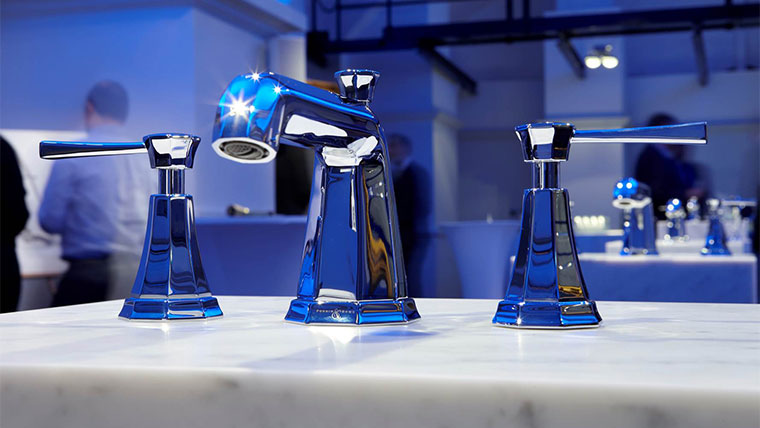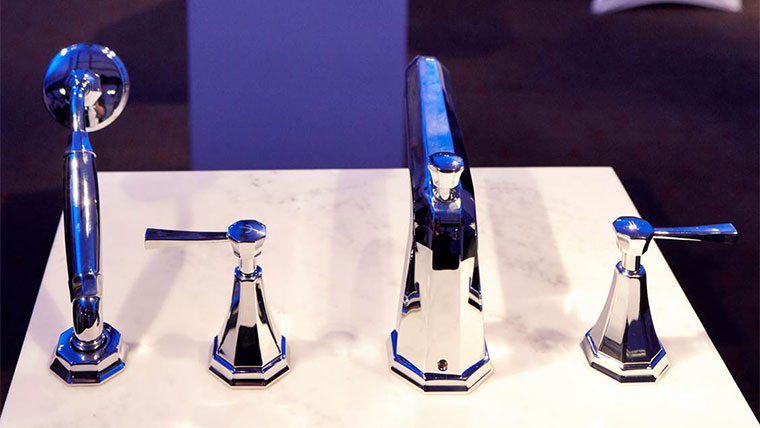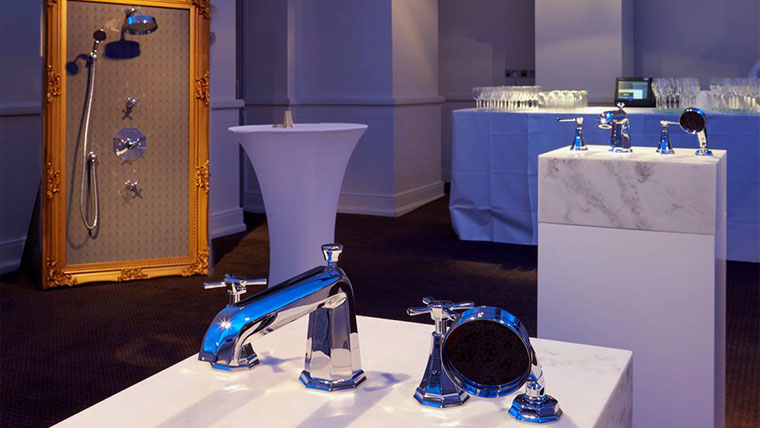 The launch for the Perrin & Rowe Deco Collection was held on Wednesday 18th March 2015, at the Montcalm, London City. The Deco Collection draws its inspiration from the Art Deco era.
Art Deco or Deco, is an influential visual art design style that first appeared in France after World War I and began flourishing internationally in the 1920s, 1930s and 1940s. It is an eclectic style that combines traditional craft motifs with machine-age imagery and materials. The style is often characterised by rich colours, bold geometric shapes and lavish ornamentation.
Perrin & Rowe Brochures